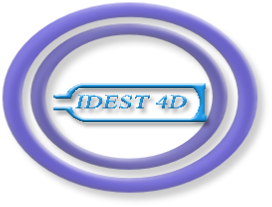 Single Cylinders
From 2 litre to 20 litre in the Metric System.
Twinsets.
We will assemble complete twinsets from new.
Can be tested, cleaned and serviced only as a complete unit cylinders valves manifold and bands.
Composite Cylinders
We do not test Service or clean composite cylinders.
Air Rifle Cylinders
We test these with a hydrostatic test every
5 years.
The Valve on these must have a Permanent Gauge Fitted
Cylinder Materials
Cylinders are made from Steel, Aluminium and Composite (ie Carbon fibre wrap)