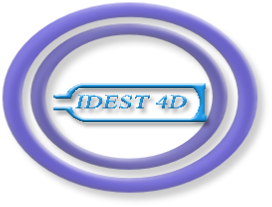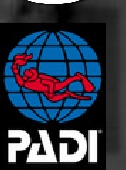 The Staff at ScubaworkshopUK
All the staff that work at ScubaworkshopUK are experienced divers as well as trained specialists in Scuba Regulator Servicing &Cylinder Testing.
So they are well aware of the demands that are placed on the equipment they test and service.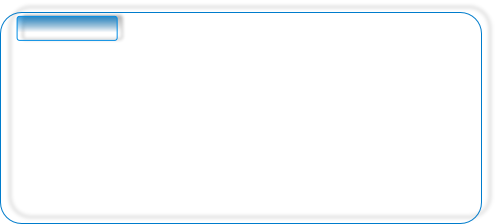 Our Aim
Is to offer a quick and efficient service.
Our standard service is a 7 - 10 day from pickup which we have found covers the needs of most of our clients.
But for something special,out of the ordinary, or an emergency. Please ring us and we will do our best to help.
Chris
The proprietor of ScubaworkshopUK., a new venture for the millennium.
Starting in 2000 he has set up an IDEST Registered Regulator Servicing & Cylinder Test Centre 4D
Technical Qualifications
Cylinder Testing Pt1 April 1998
Cylinder Testing Pt 2 Feb 1999
Gas Blending & Nitrox Equipment May 1996
ASSET Technician Feb 1999
IDEST registered
POSEIDON MKVI Discovery Rebreather Authorised Service Engineer
Diving Experience
Chris has been actively diving since October 1996 coupled with this he also has many technical diving qualifications and the experience to go with it.
Through the different courses he has had experience of the various training agencies:
SAA, IANTD, TDI, NCAD, PSA
Fully Qualified:
Cave diver trained with Martin Farr no less and Larry Green of NACD!!,
Expedition Trimix Rebreather Diver(IANTD), Trimix Open Circuit Diver
Experienced instructor with the SAA.
Mod 3 Megladon & Inspiration Rebreather