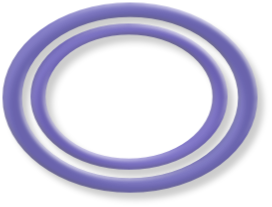 Chris 07944272926

Scubaworkshopuk are proud to be working with Scubapro as the only UK approved dive computer service and battery replacement provider.
We are the only people in the UK that are capable of Servicing, Battery Replacement, and Recalibrating to manufacturers Settings.
sellers cannot recalibrate the computers to the required settings.
Which computers?
Basically all Uwatec & Scubapro dive computers, except Aladin Air X, Nitox and O2.
Problems
If you have any questions just give Chris a phone call.
How can I get my battery changed?
You need to take your dive computer to an Authorised Scubapro Dealer, Do Not send it directly to us as we cannot deal with any items that haven't been sent to us by a Scubapro Dealer.
We Service
Uwatec Aladin sport
Uwatec Aladin Pro
Uwatec Aladin Nitrox
Uwatec Aladin Air
Uwatec Aladin pro ultra
Uwatec Aladin pro ultra nitrox
Uwatec Aladin Smart Pro
Uwatec Aladin Smart Tec
Uwatec Aladin Smart Z
Uwatec Aladin Air Z Nitrox
UWATEC Aladin Smart Com Air
UWATEC Aladin Smart Com Nitrox
Uwatec Smart Pro - Air Z – Nitrox
We are sorry but cannot offer battery changes on these dive computers, if you are unsure please ring us or contact your Scubapro Dealer
Uwatec Dive Timer
Scubapro Dive Timer
Uwatec Aladin Air X
Uwatec Aladin Air X Nitrox
Uwatec Aladin Air X O2
or Uwatec Digital Compass
Scubapro Uwatec & Aladin
Dive Computer
Battery Change & Service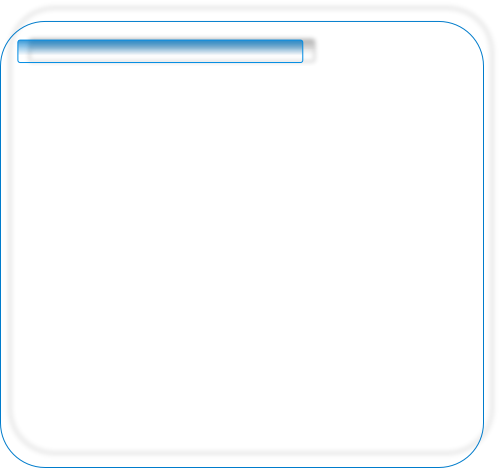 Scubapro Authorised Dealers
Click Here To Se a map of all Scubapro Dealers
Type your post code in the search box